I have found Tarot to be an amazing way to tap into our inner knowledge.
By using the cards I realized that I could gain insight into a situation,
and I was able to receive guidance that I was not strong enough to give myself.
Tarot has provided me with inspiration to move forward with my dreams.
If you are interested in learning more about Tarot:
I will soon be offering an online course in tarot basics, to get you started.
Check back soon or email me - gwendolyn @ thegoddesstree .com for more info.
If you live in Northern Virginia, check out our NoVa Practical Tarot Meetup Group
I highly recommend a reading from: Enchanted Planet
If you are interested in an online reading from me:
Email me: Your name, email address, date of birth, sex,
and describe your question, concern, problem in only as much detail as you wish to share,
and tell me which deck and spread you chose.
Send to gwendolyn@thegoddesstree.com
I will respond as soon as I receive your email and paypal payment.
Your reading will arrive within 48 hours upon receipt.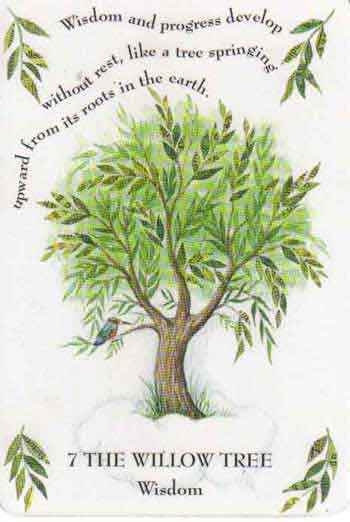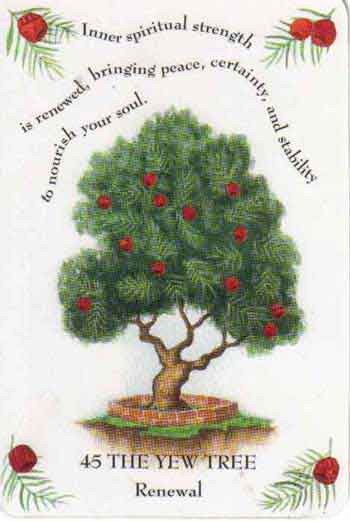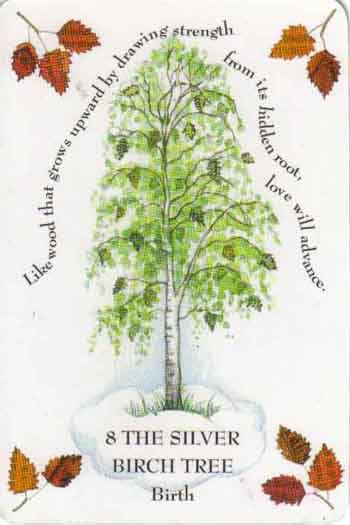 by Gillian Kemp


by Karen Vogel and Vicki Noble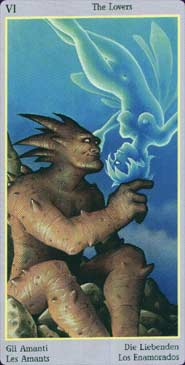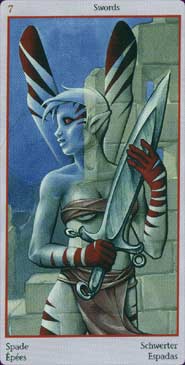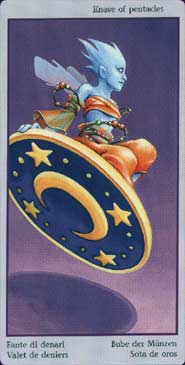 written by Riccardo Minetti, artwork by Mara Aghem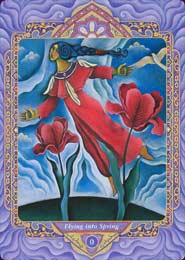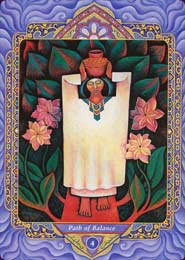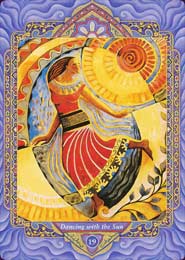 by Isha Lerner, Mara Friedman, and Vicki Noble

3 card spread $7.00